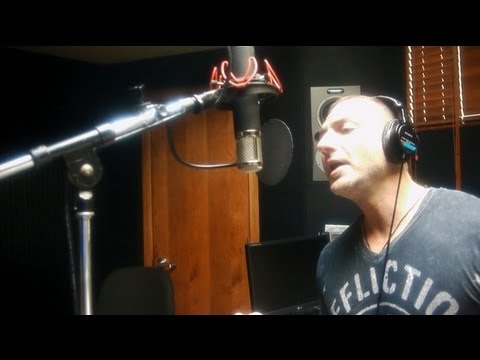 One of the things I love most is when creative people take an idea I've had and add their own expertise to it.
Recently I was contacted by some musicians who work in an amazing company [I'll be interviewing the founder of the company at the upcoming Big Five for Life Leadership Summit]
As a tribute to the founder of the company, a movie was being made about the organization.
And for the movie, the two musicians were working on a song for the soundtrack. They wanted to base it on the concept of Museum Day (the spirit of the Big Five for Life runs very strong through this company and has been for thirty years).
The musicians contacted me and asked if that was OK. I'm a big fan of this company and the leader who founded it, and I really liked the rough draft of the song they sent. So I gave them an enthusiastic thumbs up.
Recently I had a chance to hear the final version. It's really good. Hauntingly good, in a very positive way.
You can check out a video of the making of the song below. You can also download the song for free thanks to the generosity of the two musicians who created it.
Enjoy!